ROTATING AGITATOR
ROTATING AGITATOR
ROTATING AGITATOR
TE-166
Used in the preparation of samples that require a 360° rotational movement.

Sugar & Ethanol

Food, Beverage & Animal Nutrition

Environmental, Waters & Effluents

Plant & Soil Science

Pharmaceutical & Cosmetics

Microbiology & Biotechnology

Chemistry & Petrochemicals
Promotes tube agitation without forming bubbles
Easy operation adjusting rotation only
Fully adjustable rotation angle
It supports a greater number of tests compared to a similar model optimizing the shaking process
Flexibility in choosing tubes
Light and compact equipment
Carbon steel cabinet with anti-corrosive treatment and electrostatic painting ensuring longer equipment life and ease of cleaning.
Rotation: 10 to 45 RPM
Accuracy: ±3 RPM
Rotation Control: Analog
Rotation Amplitude: 360°
Engine: 38 Watt Reducer
Capacity: 40 50ml Falcon tubes or customizable tests
Cabinet: In carbon steel with anti-corrosive treatment and electrostatic painting
Dimensions: W=730 x D=250 x H=430 mm
Weight: 7 kg
Power: 200 Watts
Voltage: 220 Volts
ACCOMPANIES: - 02 extra fuses - Instruction Manual with Warranty Term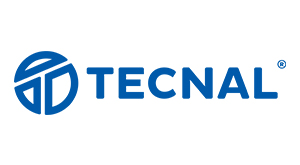 Tecnal offers solutions in equipment for laboratories in various segments of activity, focused on the proper functioning of products, ease of use and high accuracy of results!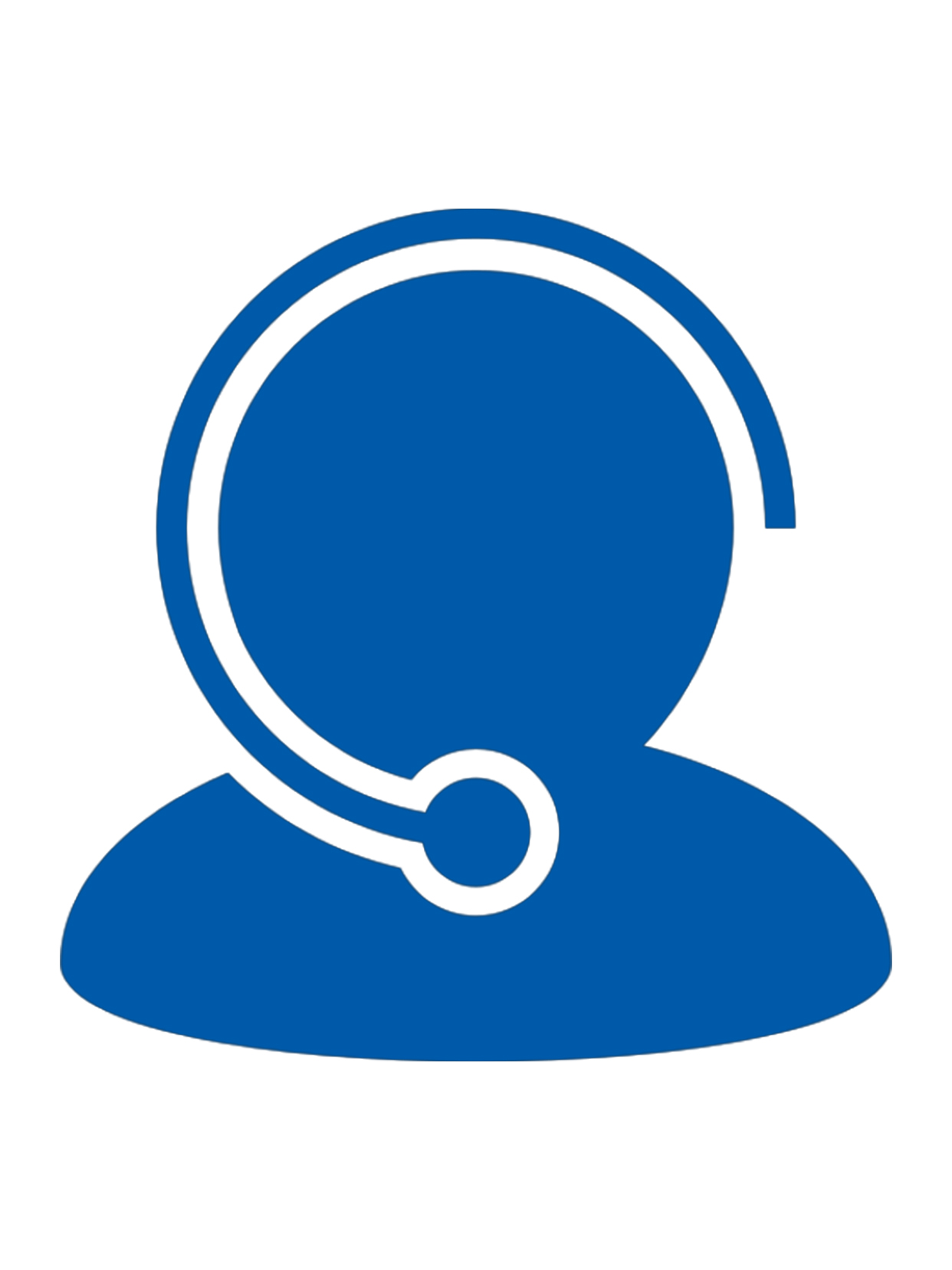 Tecnal
vendas@tecnal.com.br
KNOW ALL OUR PRODUCTS, OR FIND WHAT YOU NEED BELOW
Did not find what you're looking for? Try something like:
- Use more generic terms
- Check spelling