DIGESTER BLOCK
DIGESTER BLOCK
DIGESTER BLOCK
TE-005/50-04
Used to digest the most diverse types of samples, such as plants, foods, beverages, rubbers, effluents, among others, for subsequent nitrogen/protein analysis.

Sugar & Ethanol

Food, Beverage & Animal Nutrition

Environmental, Waters & Effluents

Plant & Soil Science

Pharmaceutical & Cosmetics

Microbiology & Biotechnology

Chemistry & Petrochemicals
Compact and easy-to-use equipment
It has gallery for transportation providing ease
Armored resistance that prevents degradation or accidents because there is no contact with solvents used in digestion
Features power plug with protection that prevents shock and bad contact
It has separate control box from the block, and can be left outside the chapel, causing longer service life to the equipment because it is more protected from acidic gases and vapors
The block accompanies the shape of the tube base, avoiding breaks
Optional: system of ramps and platforms
Optional: 50Hz or 60Hz
Temperature conservation after heating, provides energy saving
304 stainless steel cabinet that provides high resistance
Strict quality control, in which checks and tests ensure the perfect operation of the equipment, providing safety and customer satisfaction
Customer service, to answer questions and provide explanations about the equipment and methodologies
Possibility of adaptations according to the needs of the customer, makes the line equipment a special equipment.
Temperature: ambient + 7°C to 450ºC
Temperature controller: Digital microprocessed with PID system and RBC calibration certificate
Sensor : type ' J ' with stainless steel spring
Accuracy: ±2ºC
Uniformity: ±5ºC
Safety: Shielded resistance avoiding contact with sulfuric acid
Block: in Cast Aluminum with hole depth of 85 mm
Gabinet: 304 stainless steel
Dimensions (mm) of The Block: L = 150 x D=420 x H = 130-block + gallery + Tubes: A=340
Controller dimensions (mm): L = 185 x d=160 x H=65
Weight: 12Kg
Power: 1400 Watts
Voltage: 220 Volts
ACCOMPANY: - 01 Stainless steel Gallery - 01 Digital temperature controller - 05 360 mL borosilicate glass macro tube (Ø50x250 mm) with thread already adapted for use with the exhaust gallery - Instruction Manual with Warranty Term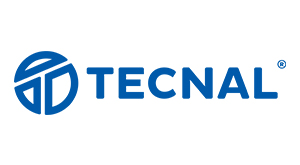 Tecnal offers solutions in equipment for laboratories in various segments of activity, focused on the proper functioning of products, ease of use and high accuracy of results!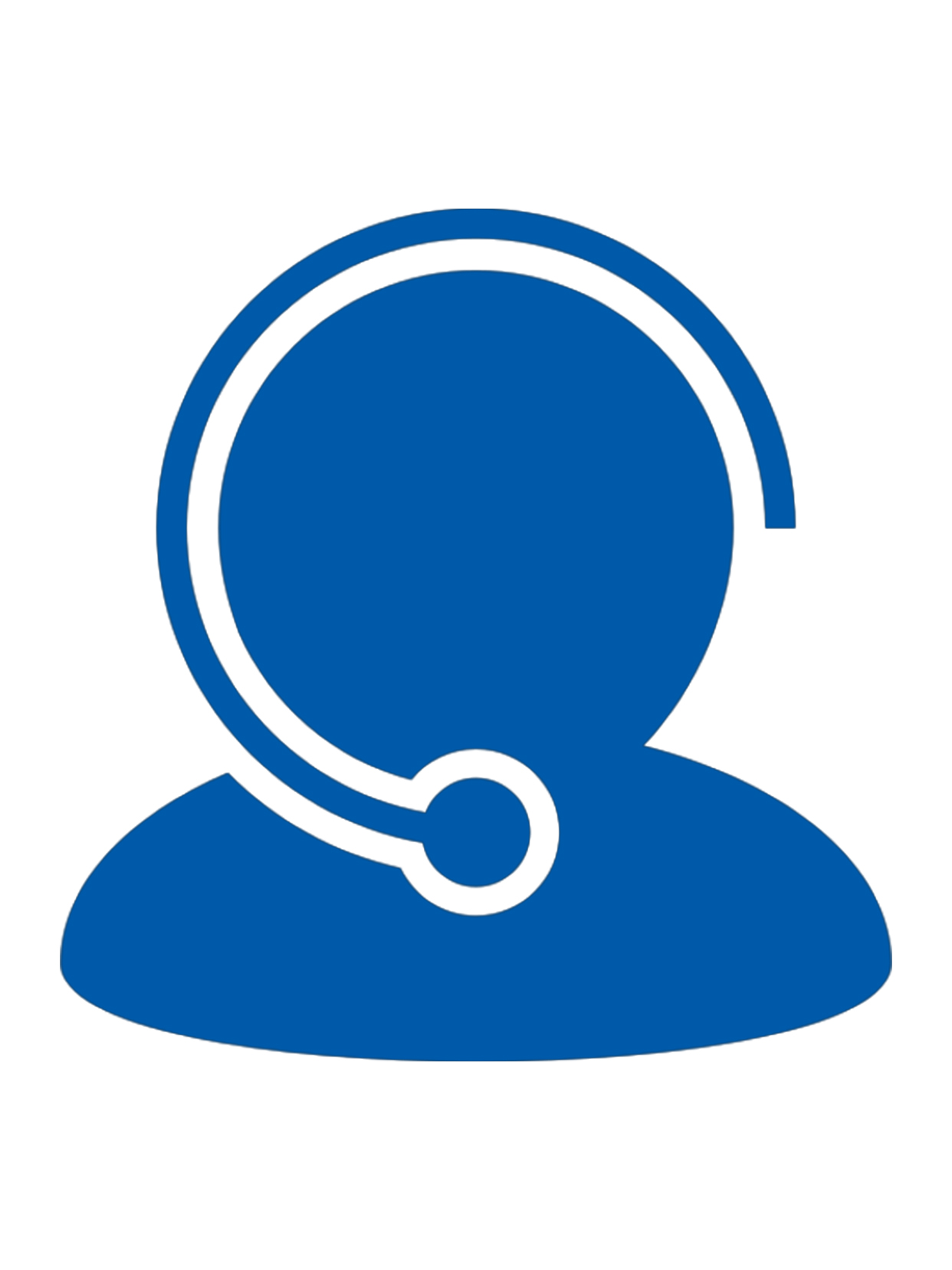 Tecnal
vendas@tecnal.com.br
KNOW ALL OUR PRODUCTS, OR FIND WHAT YOU NEED BELOW
Did not find what you're looking for? Try something like:
- Use more generic terms
- Check spelling