EXHAUST GALLERY WITH CAPACITY FOR 08 MACRO TESTS
EXHAUST GALLERY WITH CAPACITY FOR 08 MACRO TESTS
EXHAUST GALLERY WITH CAPACITY FOR 08 MACRO TESTS
TE-008/50-GE
Used for exhaust and suction of gases for macro tubes in the process of acid digestion with digester block.

Sugar & Ethanol

Food, Beverage & Animal Nutrition

Environmental, Waters & Effluents

Plant & Soil Science

Pharmaceutical & Cosmetics

Microbiology & Biotechnology

Chemistry & Petrochemicals
Interchangeable gallery that allows to be used with digester blocks: TE-0081/50 and TE-008/50-04
Made of 304 stainless steel that provides high strength
The part used to transport the tubes is made of aluminum light material for easy movement
Presence of single manifold which allows the use of only one vacuum pump (Scrubber) for the 8 samples
The Fixing Ring joints and outlet connection are made of teflon which is an inert material and resistant to acid gases which ensures resistance
Presence of handles in Bakelite material that supports high temperatures ensuring longer service life to the equipment
Strict quality control in which checks and tests ensure the perfect operation of the equipment providing safety and customer satisfaction
Customer service to answer questions and provide explanations about the equipment and methodologies
Possibility of adaptations according to the needs of the customer makes the line equipment a special equipment.
Capacity: 8 macro tubes Ø 50 x 250 mm divided into 1 borosilicate glass manifold
Header: Borosilicate glass for suction with flange
Sealing rings: Teflonized for threaded pipes
Structure: 304 stainless steel
Dimensions: L = 680 X D=155 x H=435 mm
Weight: 3.8 kg
ACCOMPANY: - Glassware (except macro tube)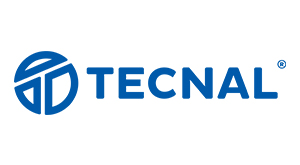 Tecnal offers solutions in equipment for laboratories in various segments of activity, focused on the proper functioning of products, ease of use and high accuracy of results!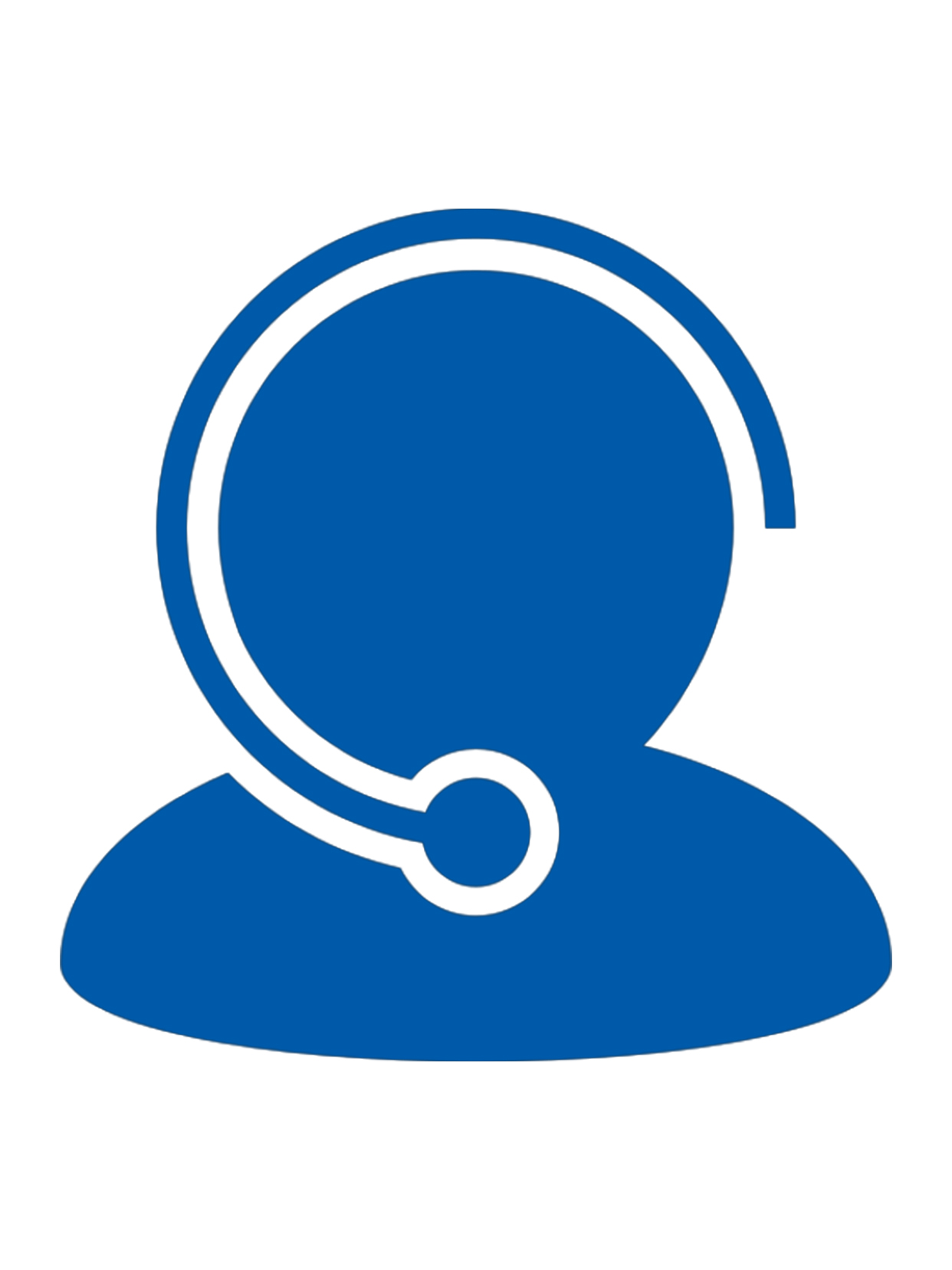 Tecnal
vendas@tecnal.com.br
KNOW ALL OUR PRODUCTS, OR FIND WHAT YOU NEED BELOW
Did not find what you're looking for? Try something like:
- Use more generic terms
- Check spelling