VACUUM AND PRESSURE PUMP
VACUUM AND PRESSURE PUMP
VACUUM AND PRESSURE PUMP
TE-0581
Used for vacuum application in rotary evaporators, vacuum greenhouses and desiccators, filtration etc. This pump is compatible with most laboratory applications that require vacuum, where chemical resistance and Dry (Oil-free) operation are major factors in the choice of equipment. Components that undergo direct action of gases are made of appropriate materials.

Sugar & Ethanol

Food, Beverage & Animal Nutrition

Environmental, Waters & Effluents

Plant & Soil Science

Pharmaceutical & Cosmetics

Microbiology & Biotechnology

Chemistry & Petrochemicals
Easy handling with built-in handles
Compact and lightweight equipment
Compressor: oil-free piston, ensuring longer equipment life
Low noise and vibration
Long service life
Features thermal protection
Dual function: pressure line or vacuum line can be used, which provides convenience
Pressure or vacuum can be regulated using the return register
Presence of glass trap to avoid contamination of the pump
Features international standard IEC plug
It allows to work with: hydrochloric acid, anhydride, acetate, peroxide, nitrogen and soda.
Compressor: teflon coated piston, oil-free
Vacuum: 0 to ±620 mmHg relative to atmospheric pressure
Pressure: 0 to 30 lbf / pol2 relative to atmospheric pressure
Flow: 25 liters / minutes
Compressor: 1/4 HP
Record: with analog indicator for vacuum and pressure regulation
Device: for contaminant retention
Safety: device for contaminant retention
Cabinet: in polystyrene and base in 304 stainless steel with electrostatic painting
Dimensions: L = 360 x d=350 x H=260 mm
Weight: 10.1 kg
Power: 190 Watts
Voltage: 220 Volts
ACCOMPANY: - 02 Extra fuses - Instruction Manual with Warranty Term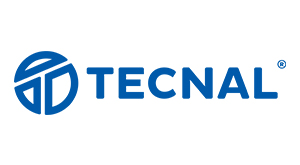 Tecnal offers solutions in equipment for laboratories in various segments of activity, focused on the proper functioning of products, ease of use and high accuracy of results!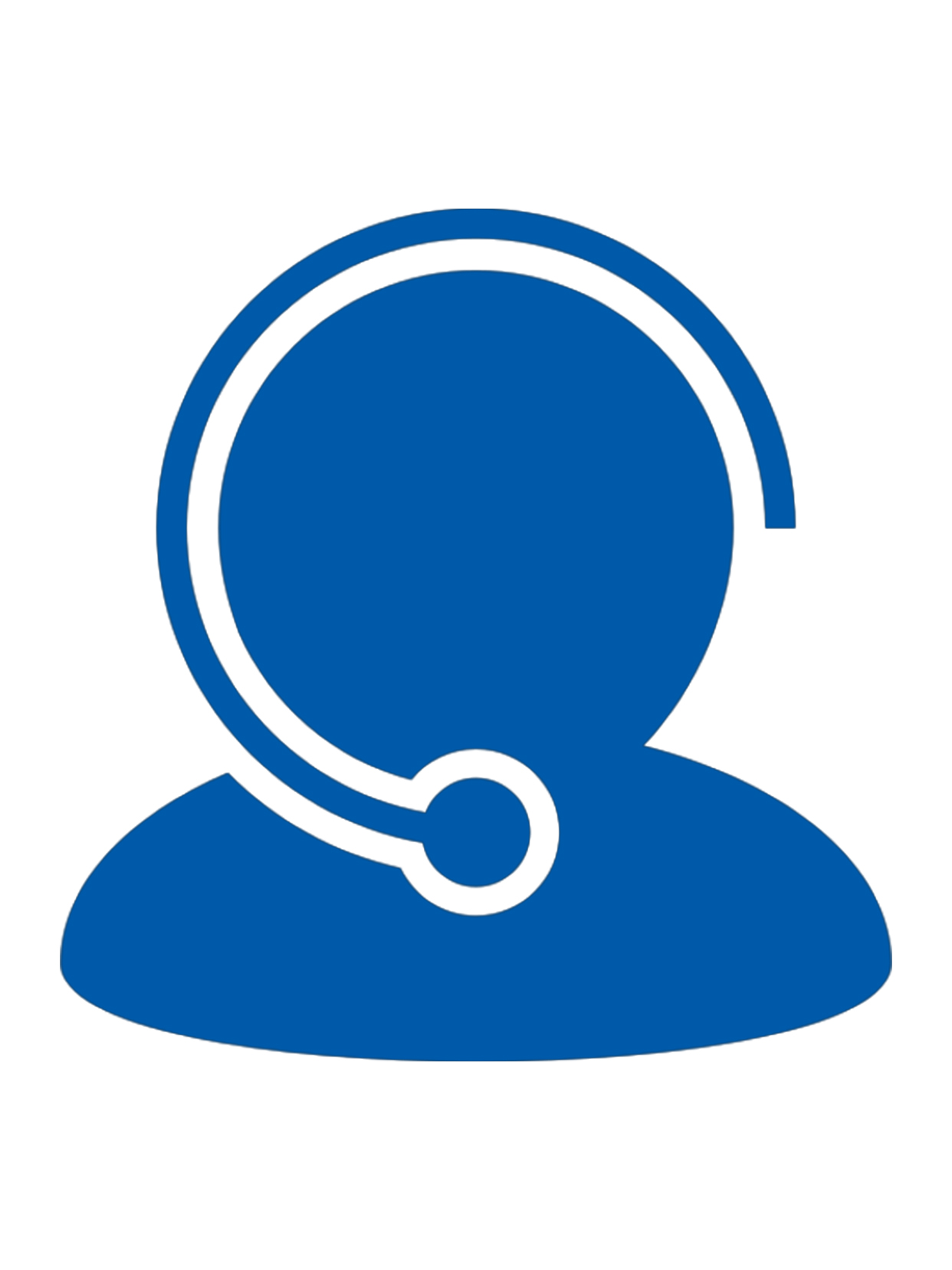 Tecnal
vendas@tecnal.com.br
KNOW ALL OUR PRODUCTS, OR FIND WHAT YOU NEED BELOW
Did not find what you're looking for? Try something like:
- Use more generic terms
- Check spelling