PENDULAR SHAKING TABLE
PENDULAR SHAKING TABLE
PENDULAR SHAKING TABLE
TE-240/1
Used for pendular agitation of separating funnels and other similar containers containing samples that need to be stirred for long periods for complete homogenization.

Sugar & Ethanol

Food, Beverage & Animal Nutrition

Environmental, Waters & Effluents

Plant & Soil Science

Pharmaceutical & Cosmetics

Microbiology & Biotechnology

Chemistry & Petrochemicals
Rotation control (BPM) via easy-to-view digital display
Easy-to-program digital timer
Standard tray: built in such a way that you can use several bottle volumes because it has horizontally adjustable and rationable flaps
Handle for easy transport
IEC plug international standard
Robust rubber feet with high grip cushioning for greater stability
Lower clamping system for installing the machine on a solid base for high speeds ensuring safety
It can be used for long periods of work
Strict Quality Control in which checks and tests guarantee the perfect functioning of the equipment providing safety and customer satisfaction
Customer service to answer questions and provide explanations about the equipment and methodologies
Possibility of adaptations according to the customer's needs makes the equipment already in line a special equipment.
Rotation: 30 to 300 BPM
Rotation control: Analog with digital display
Motor: 1/6 HP Induction
Timer: Digital - Programmable HH:MM. Automatic shutdown at the end of the programmed time
Platform: Rubberized with two adjustable separators
Cabinet: In carbon steel with anti-corrosive treatment and electrostatic painting
Dimensions: W = 700 x D = 540 x H = 370 mm
Weight: 37 kg
Power: 150 Watts
Voltage: 220 Volts
Accompanies: - 02 extra fuses - 02 Fixing screws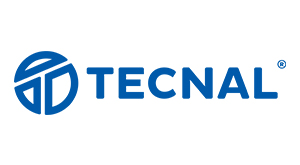 Tecnal offers solutions in equipment for laboratories in various segments of activity, focused on the proper functioning of products, ease of use and high accuracy of results!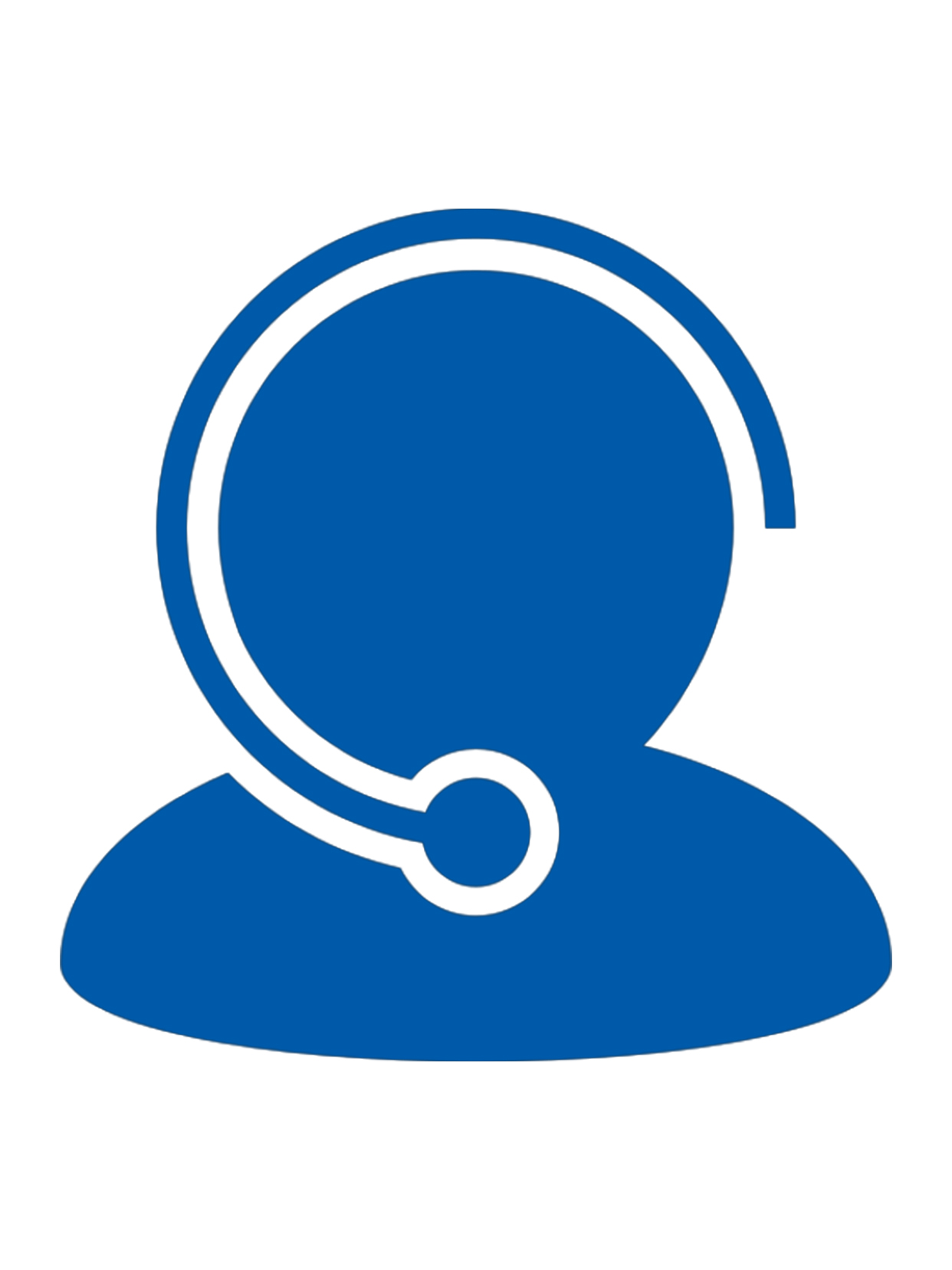 Tecnal
vendas@tecnal.com.br
KNOW ALL OUR PRODUCTS, OR FIND WHAT YOU NEED BELOW
Did not find what you're looking for? Try something like:
- Use more generic terms
- Check spelling