SHAKER / HOMOGENEIZER IN 'V'
SHAKER / HOMOGENEIZER IN 'V'
SHAKER / HOMOGENEIZER IN 'V'
TE-200-05
Used to homogenize samples in powder or granules, such as fertilizers.

Sugar & Ethanol

Food, Beverage & Animal Nutrition

Environmental, Waters & Effluents

Plant & Soil Science

Pharmaceutical & Cosmetics

Microbiology & Biotechnology

Chemistry & Petrochemicals
Sample inlets with easy access (easy to open flanges)
Polished 304 stainless steel on the inside and outside, for longer service life
Brushless induction motor, which can be used for long periods
Strict Quality Control, in which checks and tests guarantee the perfect functioning of the equipment, providing safety and customer satisfaction
Customer service, to answer questions and provide explanations about the equipment and methodologies
Possibility of adaptations according to the needs of the customer, makes the equipment already in line a special equipment.
Agitation range: 360º
Homogenizer: Built in 304 stainless steel with polished finish, internal and external
Gearmotor: Induction with fixed rotation of 28 ± 2 RPM
Covers: In polished stainless steel 304, removable, with silicone seal
Total volume: 09 Liters
Cabinet: In carbon steel with anti-corrosive treatment and electrostatic painting
Overall dimensions: W = 830 x D = 420 x H = 750 mm
Weight: 30 kg
Power: 245 W
Voltage: 220V +/-5% 60Hz
Accompanies: - 02 extra fuses - Instruction Manual with Warranty Term
Note: The reported usable volume is based on a product with density 0,84Kg/dm3
Comments: See other models with different volumes
Usable volume: 03 liters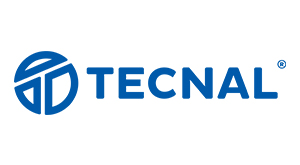 Tecnal offers solutions in equipment for laboratories in various segments of activity, focused on the proper functioning of products, ease of use and high accuracy of results!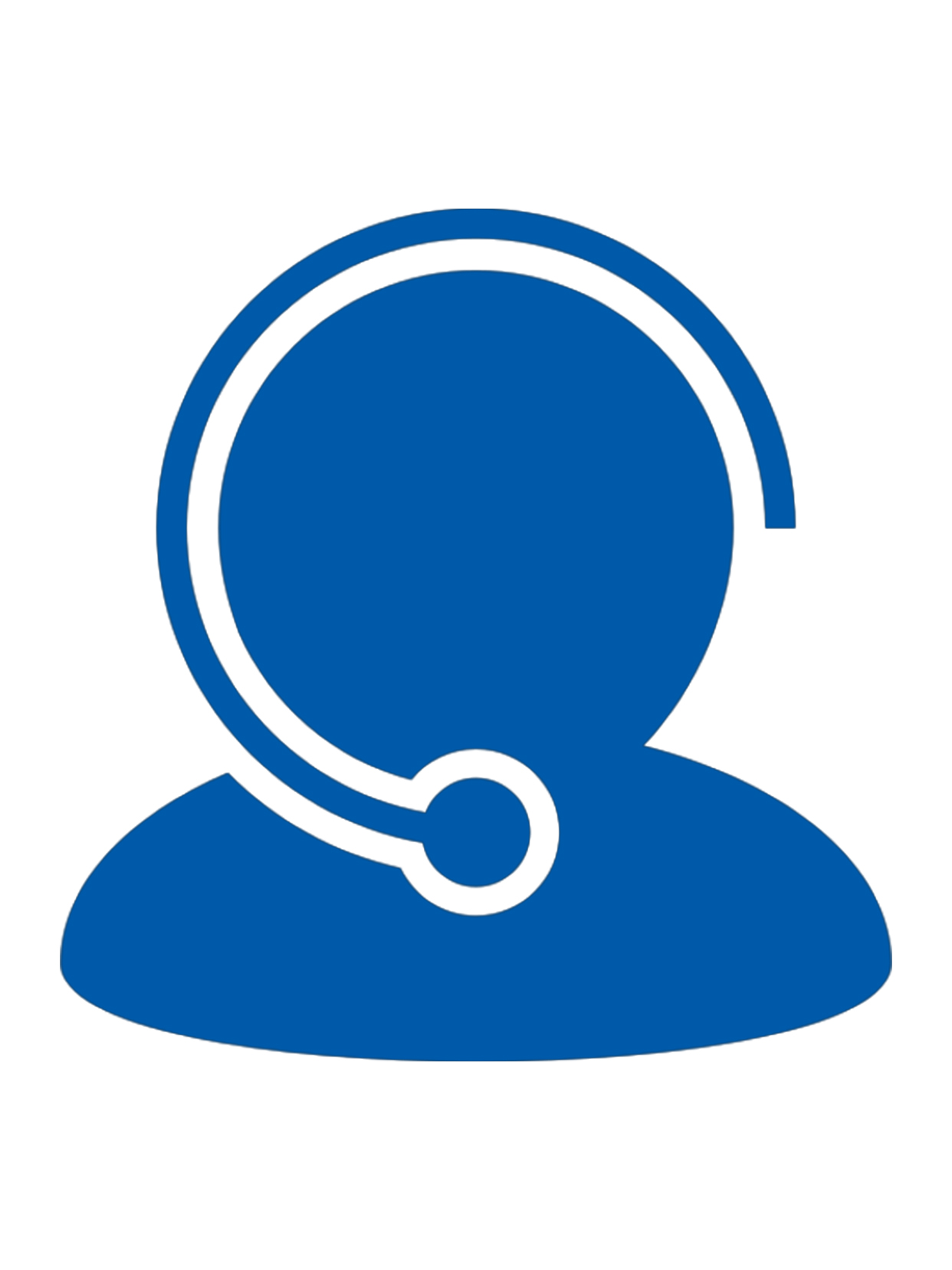 Tecnal
vendas@tecnal.com.br
KNOW ALL OUR PRODUCTS, OR FIND WHAT YOU NEED BELOW
Did not find what you're looking for? Try something like:
- Use more generic terms
- Check spelling