AGITATOR / DISPERSOR
AGITATOR / DISPERSOR
AGITATOR / DISPERSOR
TE-147
Used in physical analysis of the soil, in the dispersion of soils for later separation of clay, silt and sand.

Sugar & Ethanol

Food, Beverage & Animal Nutrition

Environmental, Waters & Effluents

Plant & Soil Science

Pharmaceutical & Cosmetics

Microbiology & Biotechnology

Chemistry & Petrochemicals
Convenience of closing the lid with quick-closing gasket via Triclamp in stainless steel 304 with high-efficiency silicone seal that prevents sample leakage
Polished 304 stainless steel cup for easy asepsis
Lifting system for easy removal of the cup
Possibility of working with different types of propellers (optional)
Feet with suction cup system for stability during use
Cup housing that allows centralization of the stirring system
Strict Quality Control, in which checks and tests guarantee the perfect functioning of the equipment, providing safety and customer satisfaction
Customer service, to answer questions and provide explanations about the equipment and methodologies
Possibility of adaptations according to the needs of the customer, makes the equipment already in line a special equipment.
Rotation: Up to 27,000 RPM
Rotation control: Analog
Engine: Grinding
Cup volume: 850 ml
Glass: Stainless steel
Cabinet: In carbon steel with anti-corrosive treatment and electrostatic painting
Dimensions: W = 355 x D = 460 x H = 725 mm
Weight: 12 kg
Power: 500 Watts
Voltage: 220V 50/60Hz
Accompanies: - 02 extra fuses - Instruction Manual with Warranty Term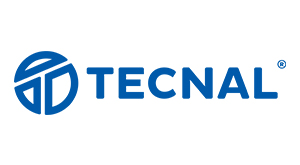 Tecnal offers solutions in equipment for laboratories in various segments of activity, focused on the proper functioning of products, ease of use and high accuracy of results!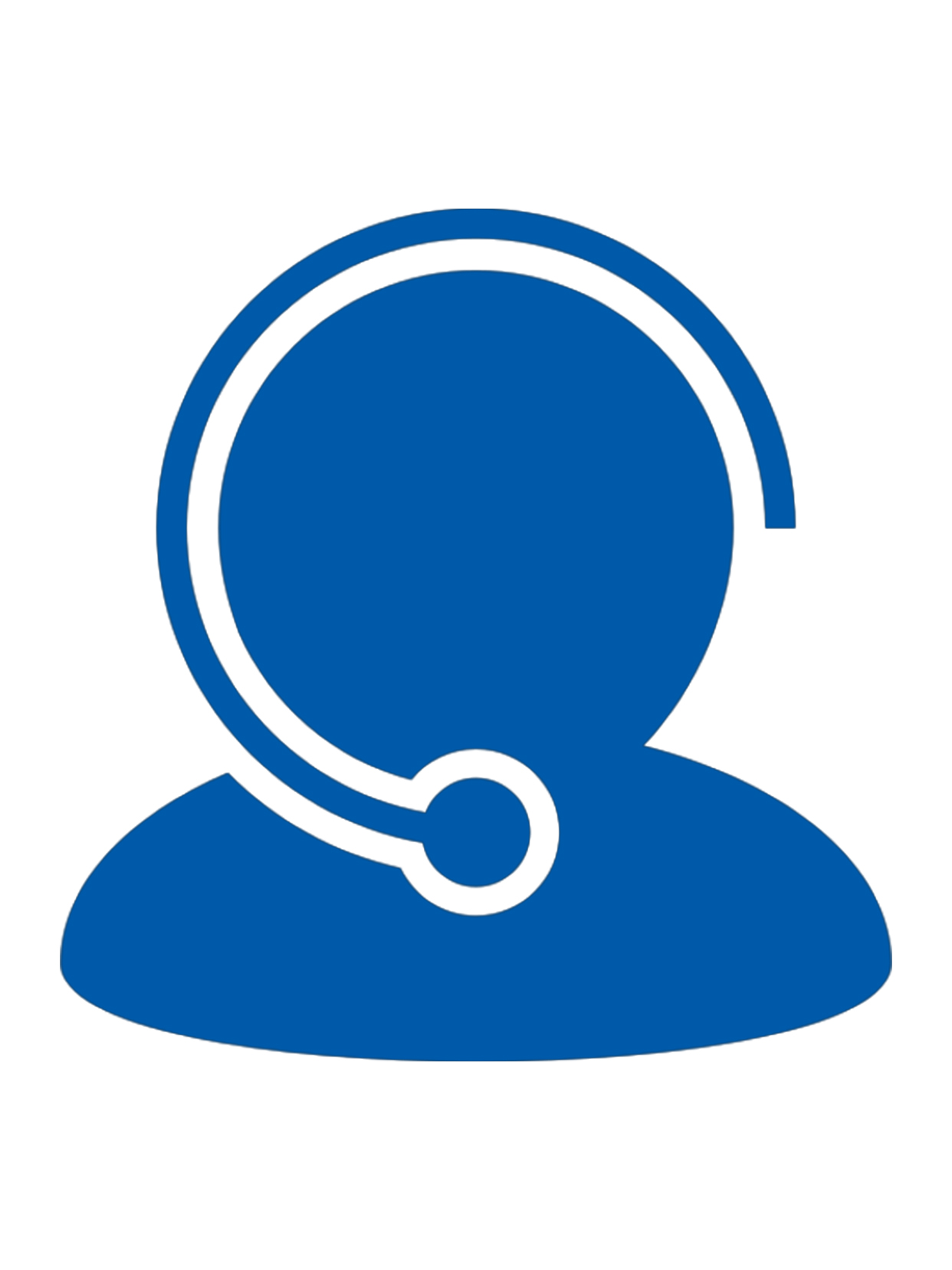 Tecnal
vendas@tecnal.com.br
KNOW ALL OUR PRODUCTS, OR FIND WHAT YOU NEED BELOW
Did not find what you're looking for? Try something like:
- Use more generic terms
- Check spelling