STOVE FOR DRYING AND STERILIZATION
STOVE FOR DRYING AND STERILIZATION
STOVE FOR DRYING AND STERILIZATION
TE-393/80L
Used for drying materials and glassware in general.

Sugar & Ethanol

Food, Beverage & Animal Nutrition

Environmental, Waters & Effluents

Plant & Soil Science

Pharmaceutical & Cosmetics

Microbiology & Biotechnology

Chemistry & Petrochemicals
- Double wall insulation allows for better temperature control as it minimizes losses during the heating process
- This perfect insulation also allows energy savings since it is not necessary to use high power resistors
- Stainless steel walls make cleaning easier and are much more durable due to resistance against corrosion
- The safety thermostat works independently of the microprocessed control and is activated in the event of any failure in the system or in the laboratory electrical energy preventing the temperature from exceeding the set limit
- Greater security and accuracy of the analysis
- PID temperature control system providing greater stability and uniformity of temperature in addition to reducing the time to reach its stability.
Temperature: Ambient +7°C to 200°C
Temperature control: Digital microprocessor with PID system and RBC calibration certificate
Sensor: Type J
Control accuracy: ±1°C
Uniformity: ±3°C
Capacity: 2 trays 150 mm apart
Insulation: Thermal with double layer of ceramic fiber and glass wool
Security: Overheating protection system
Seal: Molded silicone door
Inner chamber: stainless steel
Cabinet: In carbon steel with anti-corrosive treatment and electrostatic painting
Internal dimensions: W=450 x D=400 x H=450 mm
Volume: 80 liters
External dimensions: W=610 x D=530 x H=740 mm
Weight: 50 kg
Power: 1100 Watts
Voltage: 220 Volts
ACCOMPANIES: - 01 tray - 02 extra fuses - Instruction Manual with Warranty Term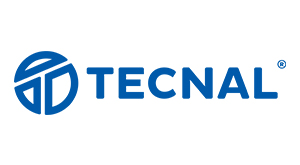 Tecnal offers solutions in equipment for laboratories in various segments of activity, focused on the proper functioning of products, ease of use and high accuracy of results!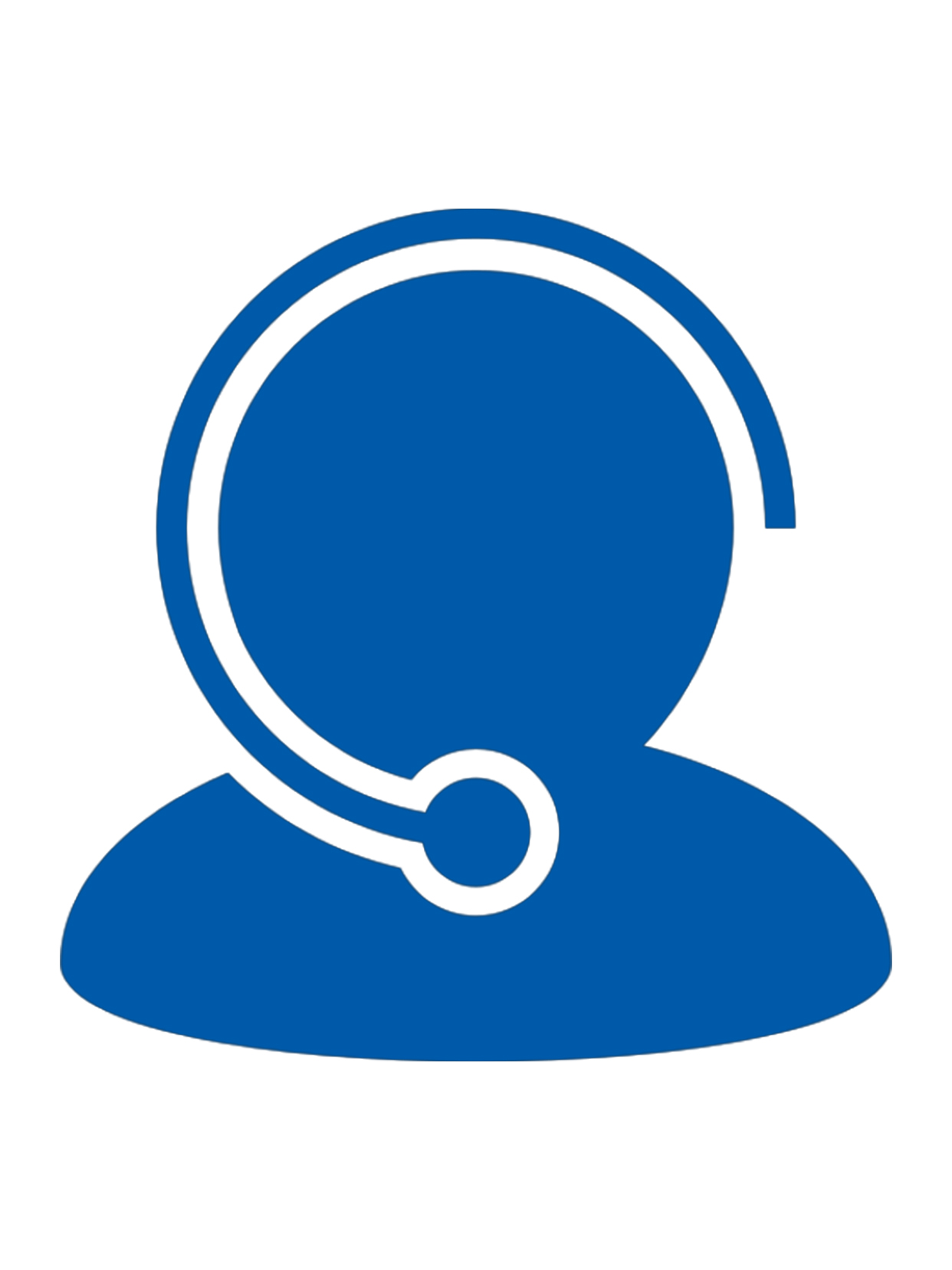 Tecnal
vendas@tecnal.com.br
KNOW ALL OUR PRODUCTS, OR FIND WHAT YOU NEED BELOW
Did not find what you're looking for? Try something like:
- Use more generic terms
- Check spelling