ELECTROMAGNETIC SHAKER
ELECTROMAGNETIC SHAKER
ELECTROMAGNETIC SHAKER
B-AGIT
Used for particle size analysis with 8, 5 or 3 inch diameter round sieves.

Sugar & Ethanol

Food, Beverage & Animal Nutrition

Environmental, Waters & Effluents

Plant & Soil Science

Pharmaceutical & Cosmetics

Microbiology & Biotechnology

Chemistry & Petrochemicals
Bivolt adjusts according to the customer's electrical network
It has a timer for programming the operating time
Vibration adjustment according to customer's needs
Luminous indication of operation and stop
Capacity: up to 6 sieves 2 "high or up to 12 sieves 1" high
It allows combinations of sieves of different sizes, as needed, as well as the calibration of the best sieving point. In this way recipes and procedures can be created
Strict Quality Control, in which checks and tests guarantee the perfect functioning of the equipment, providing safety and customer satisfaction
Customer service, to answer questions and provide explanations about the equipment and methodologies
Possibility of adaptations according to the needs of the customer, which makes the equipment already in line a special equipment.
Capacity: For 6 round granulometric sieves of 2" in height or 12 round granulometric sieves of 1" in height
Sieves: Rigid rim in brass or stainless steel with 8, 5 or 3" x 1 or 2" in height
Opening: From 100 to 20mm (3.5 to 635 tyler)
Timer: To automatically turn off the device within 30 minutes, with minute-by-minute scale
Rheostat: To control the intensity of vibrations
Electric: 110V or 220V
Frequency: 50 / 60 Hz
Include: Lid and bottom
Note: It is not included the sieves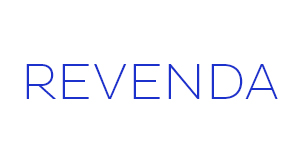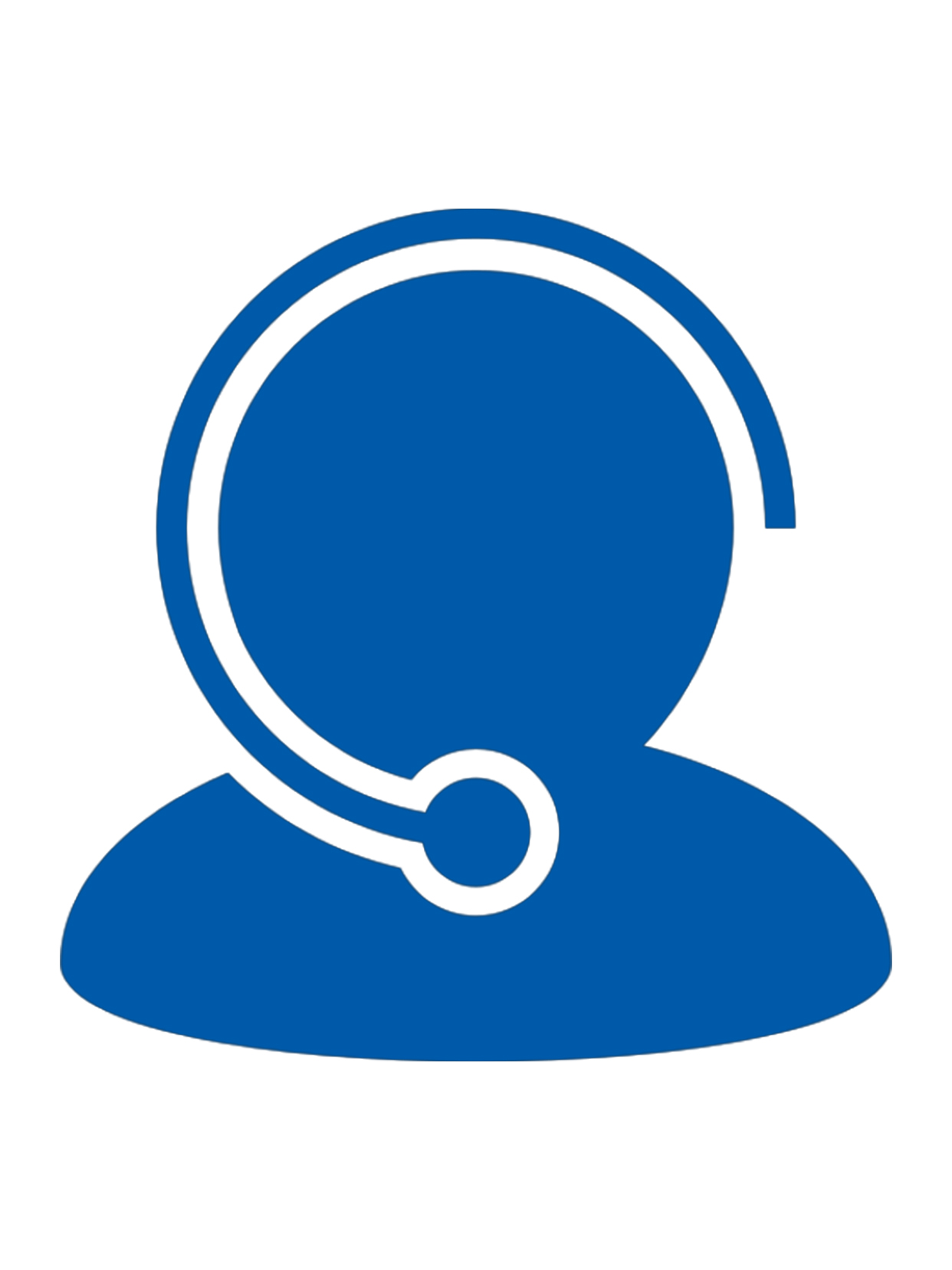 Tecnal
vendas@tecnal.com.br
KNOW ALL OUR PRODUCTS, OR FIND WHAT YOU NEED BELOW
Did not find what you're looking for? Try something like:
- Use more generic terms
- Check spelling